hmv opens brand new 25,000 sq ft store in Birmingham...
It's finally here! hmv Vault opened its doors on Friday, marking the opening of Europe's largest entertainment store with 25,000 square feet of music, film and merchandise on offer at our new location in Birmingham's Dale End.
To mark the occasion, former One Direction star Liam Payne arrived at the new store at lunchtime to perform an exclusive live set for fans and, as a bonus, a few lucky winners of 'golden wristbands' got to meet the man himself after the show.
Liam's performance at the new store kicked off a weekend of festivities that saw live shows from James Arthur and The Murder Capital on Saturday, with Sunday offering a showcase for several local bands as part of hmv's new Live & Local series of events.
Check out some of the action in the videos and images below...
Introducing Europe's largest entertainment store: hmv Vault..
Timelapse from the front of the store...
Take a look inside hmv Vault...


















Liam Payne live @ hmv Vault








James Arthur @ hmv Vault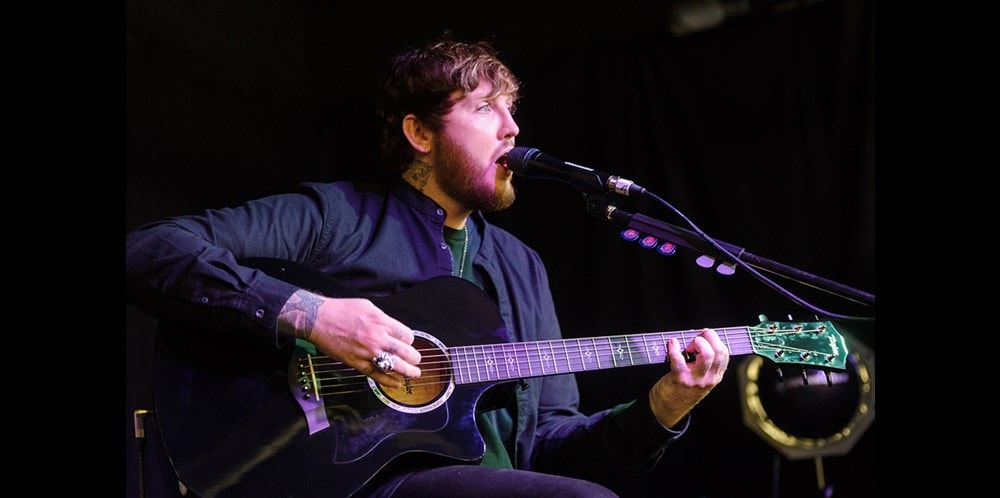 The Murder Capital @ hmv Vault